Participant Talks
Proudly sponsored by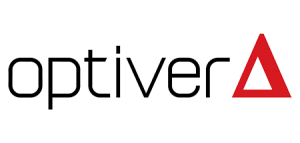 Share your work with peers around the country, build networks and be in the running to win prizes!
As part of the AMSI Winter School program, all participants are expected to give a brief 3 minute Participant Talk on your research interests and/or PhD thesis topic relevant to the theme of the school.
Attendees will take turns to present their talk to the AMSI Winter School delegation. After the session, audience members vote for their favourite three talks to determine the winners who are awarded a prize.
Presentation titles will be collected after attendees have been accepted into the AMSI Winter School program. Please see the UQ Three Minute Thesis website for examples of brief presentations.
Event Details
Where: Room 275, Global Change Institute (GCI) Building (20)
When: Thursday 23 June
Time: 3.00pm – 6.00pm AEST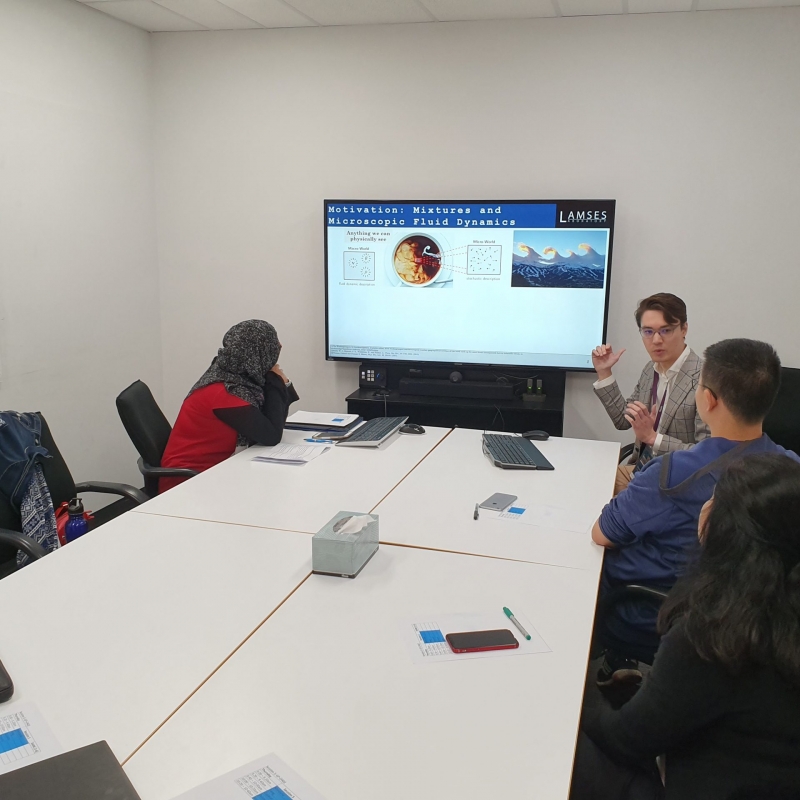 UP TO $400 IN PRIZES WILL BE AWARDED TO THE BEST TALKS